"Celebrating spiritual
growth while providing
academic excellence in a
Christ-centered environment"

9553 W. Edgerton Avenue

Hales Corners, Wisconsin 53130

414-425-3100 office

About Us Contact Us



Basketball
Participation
Grades: 5-8, Boys and Girls
Season: November - March
Team Size: 7 - 15 players
Games are scheduled at various gyms throughout the area on Saturdays or Sundays (typically between 8:00 am and 4:00 pm).
Coaches
Head Coaches must be at least 21 years of age.
Assistant coaches must be 18 years of age and a high school graduate.
All coaches must be volunteers.
Team Size Guidelines
Basketball:Grades 5-8: 2 team split @ 16 players
Grades 5-6: 3 team split @ 24 players
Grades 7-8: 3 team split @ 24 players
Policies for Dividing Teams
Teams at or below 6th grade shall be divided equally.
Coaches will select players for "equal" teams in 5th-6th grades.
At 7th and 8th grades, teams will be divided into A and B teams.
Team assignments for 7th and 8th grade will be determined by an evaluation tryout and past performance. Coaches and/or outside evaluators will make player selections.
St. Mary Basketball Tournament Information
St. Mary sponsors a Basketball tournament annually every February/March timeframe.
St. Mary Basketball Tournament is open to boys and girls from 5th through 8th grade.
Click HERE for tournament information.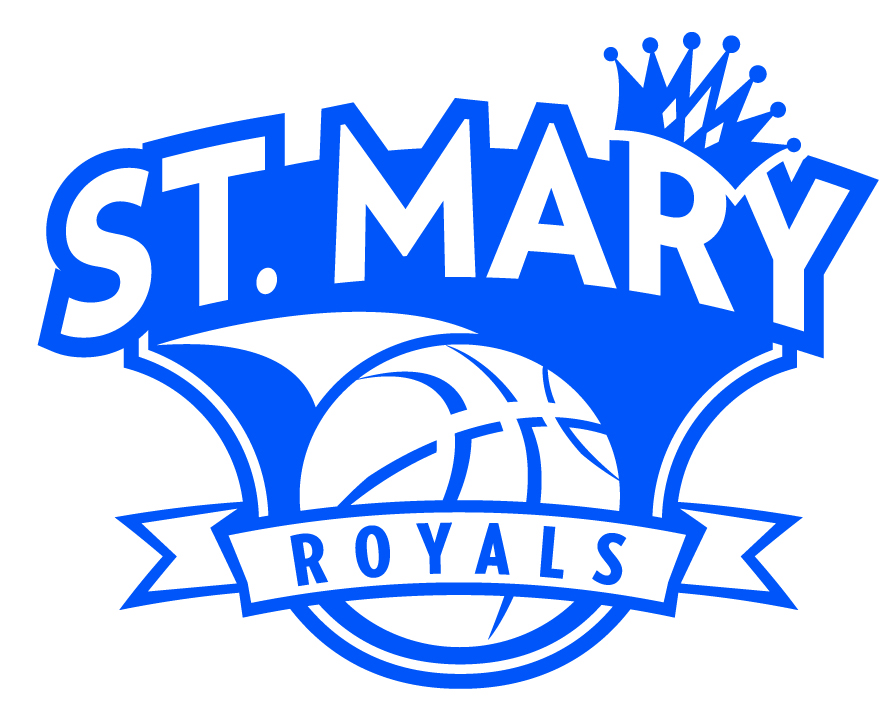 Boys/Girls Basketball Coordinator
Jake Schmidt
414-213-0081
jtschmidt19@hotmail.com
Basketball Tournament Coordinator
Tournament Coordinator:
Rob Schneider
Email: schneider.rob@att.net
Cell: 414.531.3230
St. Mary Basketball Tournament Information
Additional Links:
Notre Dame/Don Basco Basketball