Columbarium Donor Opportunities

In This Section
Need More Information?
Please complete our Contact Form
The Columbarium project includes provisions for improvements that will beautify the existing cemetery. These improvements include new fencing, pillars and gates. There will also be new landscaping features, paved areas for safe access to the Columbarium and visitor reflection benches.
All of these improvements will be maintained through the Columbarium perpetual care fund so that the environment remains an attractive, respectful memorial to those who have preceded us in death.
Would you like to see one of these items dedicated to the memory of a loved one?
To get involved, contact Ron Gilles at 414-425-2174 ext. 316 or gillesr@stmaryhc.org.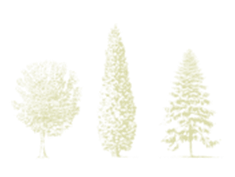 Available to St. Mary parishioners, families, and friends.
Last Updated: Thursday, March 7th, 2013