Columbarium Timeline
The St. Mary Columbarium has been developed in close collaboration with the Pastoral Council and parishioners.
CURRENT UPDATE: Construction is in progress.

In This Section
Need More Information?
Please complete our Contact Form
Construction is scheduled to begin after March 15, 2013 and be completed by July 31, 2013.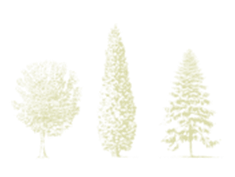 Available to St. Mary parishioners, families, and friends.
Last Updated: Monday, May 13th, 2013